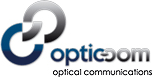 User login

New mail server
2009-10-28
Starting today, there is new mail server - mail.optic-com.bg
[...more]
Мaintenance -17.02.2009 from 23.30 to 1.00h
2009-02-11
Мaintenance -17.02.2009 from 23.30 to 1.00h
[...more]
Мaintenance - 7.01.2009 from 23.30 to 2.00h
2009-01-07
Мaintenance - 7.01.2009 from 23.30 to 2.00h
[...more]
Мaintenance - 19.12.2008
2008-12-20
Мaintenance - 19.12.2008
[...more]
Poll
Do you like our new site?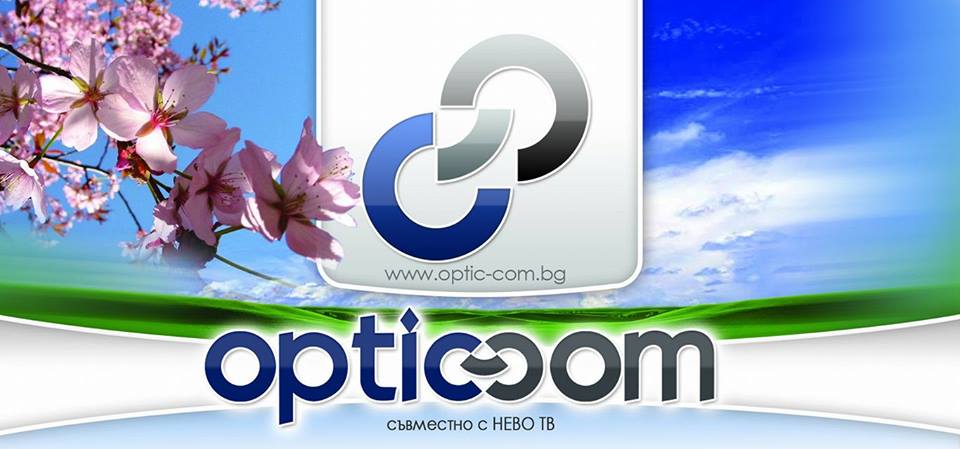 FREQUENTLY ASKED QUESTIONS
How can i become a client of the Optic-Com service?
It is necessary to call on the phone the appropriate distributor for your area and within a few days a team of specialists will connect you to Optic-com's services.
Why can't I send e-mail through the server mail.xxx.xxx?
 Due to problems with inimical email advertising messages (known as SPAM), you can send by e-mail client software (Outlook, Outlook Express, Eudora, etc.) only mail.optic-com.eu. This is the address you should put in your settings in your client software..
Who do I contact if a problem occurs?
Coordinate assistance and support can be found on our website by clicking here.
What equipment is required for inclusion in our network?
To use our services for home access all that is necessary is to have a network (LAN) card on your PC. If you do not have one you can buy at any of our offices.
If I have more than one computer can I use price discounts?
Yes! Each client receives 11.00 BGN discount per month for each computer in your household, provided that its basic tariff plan is more than 33.00 BGN.
Is it possible to incorporate more than one computer to the Internet?
Yes! There is no limit on the number of computers involved in your local network. Customers who use the services of Optic-Com for more than one computer, get special discounts for each.
Will I use a discount if you prepay for a longer period?
- Prepay 6 months and you get 7 months access to the internet (1 month free)
-Prepay 10 months and you get 12 months access to the internet (2 months free)
How does the payment of monthly subscription fees happen?
Payment is done on a specified address of each distributor in the region.
Will I have an IP address?
Yes, your address will be real, with the exception of services 33, 44, 55, 66 and 99, who automatically receive a static, real IP address.
What bans have standard protocols for the use of Internet services?
From your computer to the Internet there is no ban! On the Internet you are granted the following ports: 20, 21, 25, 80, 110, 443 others from 1 to 1024 are not permitted for your security (hacker attacks, viruses, etc.).
(c) Optic-Com 2009. All right reserved