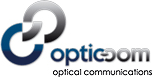 User login

New mail server
2009-10-28
Starting today, there is new mail server - mail.optic-com.bg
[...more]
Мaintenance -17.02.2009 from 23.30 to 1.00h
2009-02-11
Мaintenance -17.02.2009 from 23.30 to 1.00h
[...more]
Мaintenance - 7.01.2009 from 23.30 to 2.00h
2009-01-07
Мaintenance - 7.01.2009 from 23.30 to 2.00h
[...more]
Мaintenance - 19.12.2008
2008-12-20
Мaintenance - 19.12.2008
[...more]
Poll
Do you like our new site?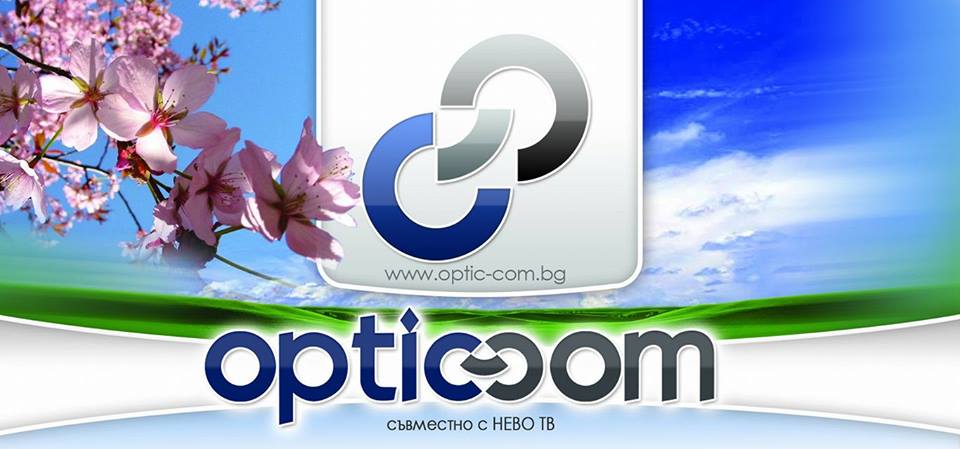 BUSINESS CUSTOMERS
About Us
"Dimiyana" Ltd. is a Bulgarian internet provider specializing in the development and implementation of telecommunication solutions for corporate customers, cable operators and Internet providers.
"Dimiyana" Ltd. is one of the first modern Internet providers in Bulgaria. The company was founded back in 1997 and the main concept of work is to set uncompromising and absolute quality in terms of services provided.

"Dimiyana" Ltd. has been officially licensed ISP and has a brand Optic-Com, registered in the Patent Office of Bulgaria.

Currently the company operates with aggregate capacity of over 10 Gbps (10240 Mbps) to the International webspace and over 150 Gbps (153 600 Mbps) to the Bulgarian Internet space, which puts the company in leading positions in the sector.
Technical Support
24 / 7 support and monitoring of networks and services by phone Day Night (HOT LINE). Our technical specialists have the means and tools enabling them to react immediately with any technical failure or damage.
Our technical centers are equipped with modern equipment - electrical power supply through UPS, secured with a generator, air conditioning room, double floors with antistatic coating and 24-hour security.

The centers operate independently from one another as this enables our customers to gain unprecedented guarantees for the continuity of services provided. In order to ensure seamless and uninterrupted delivery of service in addition to the main equipment "Dimiyana" has:

Self sustained system for electrical power in our technical centers, secured by UPS and diesel generators.

Most reliable system for monitoring the network.

Modifyed system for customer service.

(c) Optic-Com 2009. All right reserved